My name is McKenzie Redish and I am a Junior at Glades Day School. I was selected to be a summer intern at the O'Donnell Agency for the month of July and when I first found out that I was accepted, I became filled with so many emotions! Of course, I was beyond excited to have such an amazing opportunity but also extremely nervous, because after all, I had no idea what kind of "adventure" I was about to embark on. My first day as an intern started with learning everyone's names and their jobs at the agency, I made sure to learn them quickly because I knew I would be needing all the help I could get while I was here. If you know me, you know that writing is one of my passions, so you can only imagine how excited I was to find out that writing is a huge factor of public relations. My big assignment while I was here was to come up with an event for the Palm Beach International Equestrian Center and then create a press release, media advisory, calendar listing, and distribution list for the event. I also learned how to pitch my event to the media and worked with the art department to come up with my very own poster for the event. (My event was a Food Truck Festival, by the way.)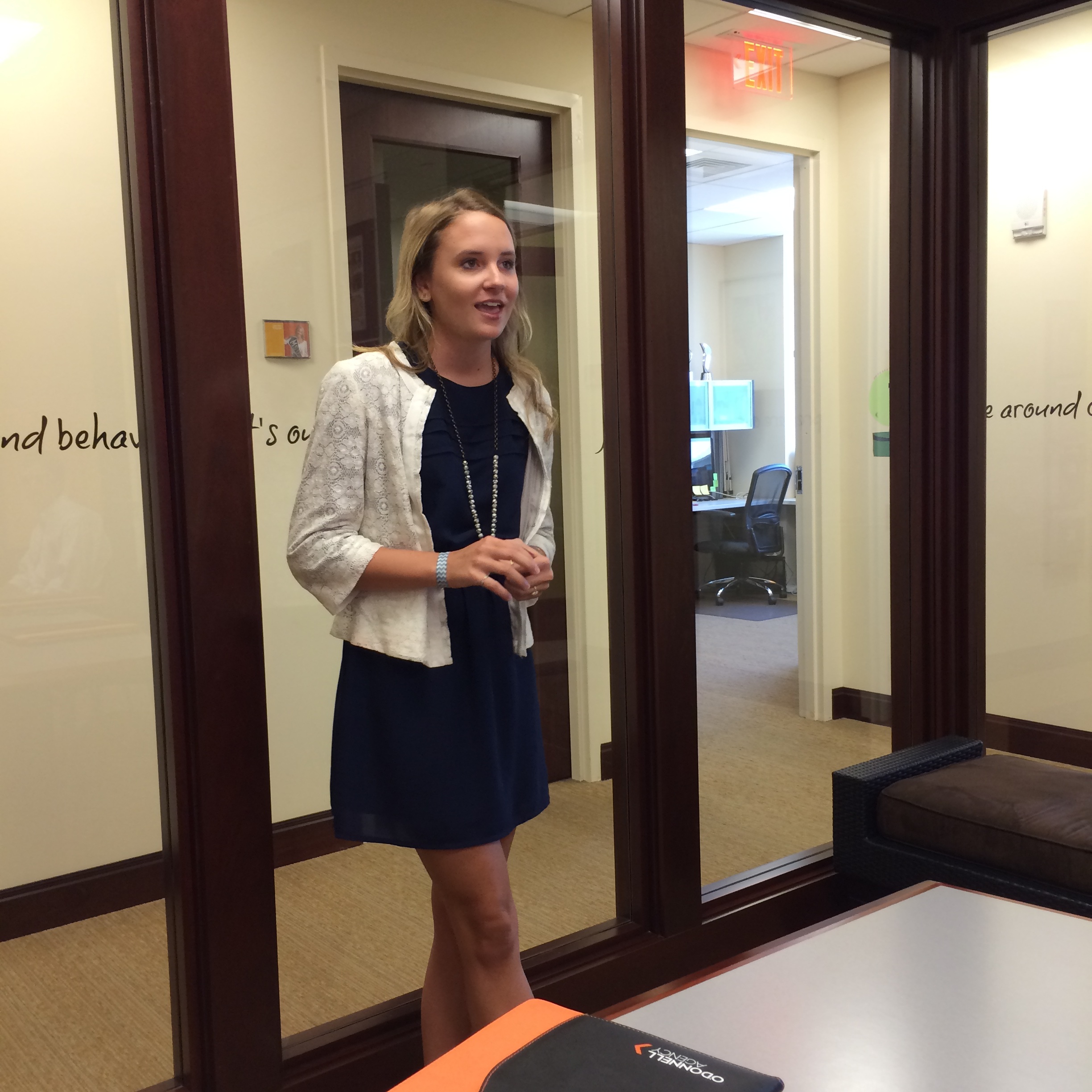 Throughout the weeks that I interned with the agency, I have been given the opportunity to attend several lunches and meetings. I met so many new people through these meetings and gained so much knowledge about the PR world, just through sitting down and having an hour-long conversation with them. I can't even begin to explain how great of a learning experience this has been for me, from getting hands-on experience to just sitting back and listening to conversations about all that is going on with the O'Donnell Agency.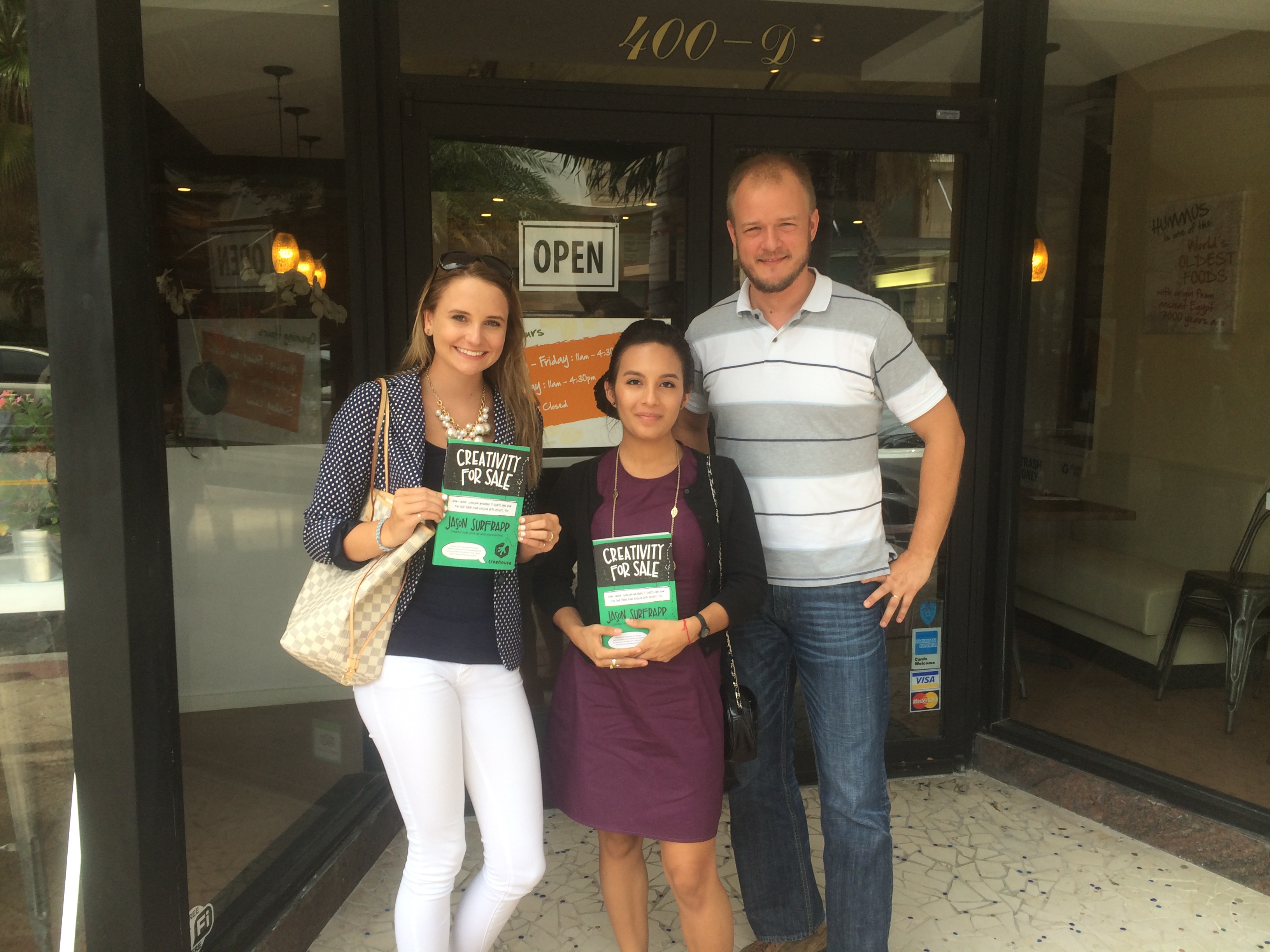 I now understand what public relations is all about and just how broad of a career it really is and I am forever grateful for Carey O'Donnell and everyone at the O'Donnell Agency for giving me the greatest opportunity I could ever ask for. Although, I am only a junior in high school, I am still so excited about all that I have learned and I can't wait to see what the future holds for me in the big, bad world of public relations.
Would you like to share your thoughts?